AI and ML: The big influencers
Alipak Banerjee, Leader, Nishith Desai Associates, speaks to Pritha Roy Choudhury on the increasing use of Artificial Intelligence and Machine Learning in legal domain… 
Q. What is the prevalence of Artificial Intelligence and Machine Learning in the legal domain? 
A. The use of AI and ML is slowly but steadily gaining traction in the legal domain. Law firms in jurisdictions such as the USA, UK, Singapore and Hong Kong have started using AI in performing due diligence, document assembly and document review. The work may involve review and summarization of contracts or voluminous case files, research on background information about clients, research on target companies in case of  mergers and acquisitions, predicting the outcome of cases in litigation, which involves research and analysis on the judicial precedents. It may also involve some extent of automation in contract preparation and review, as well as gleaning insights from large volumes of documents. Different nuanced software are now available in the market for this purpose like Kira Systems, Casemine, Nearlaw, to name a few.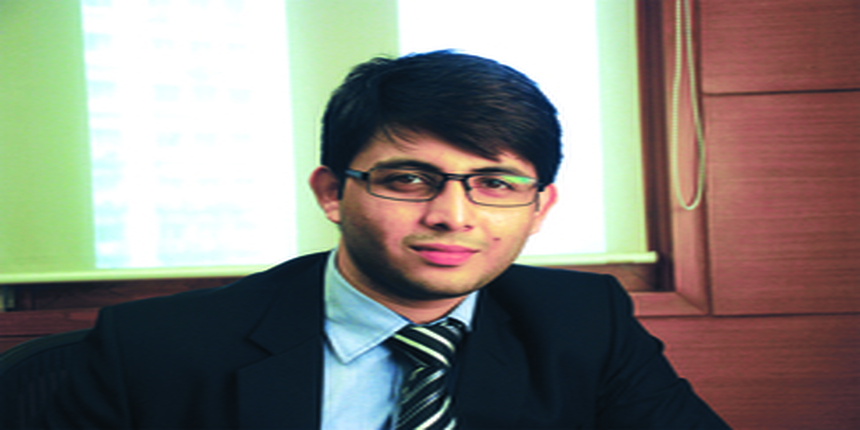 Q. What impact will AI have on traditional legal practice?
A. In terms of positive impact, it will increase the accuracy of the work. The part of the work which requires human intelligence of a lawyer cannot be delegated using AI. However, AI will increase accuracy and reduce time and effort, as it reduces human error in judgment. It will also reduce costs, and there will be reduction in man hours while performing these tasks. Lawyers will have to add value in judgment-oriented tasks as there could be issues on confidentiality of documents which are fed into the AI software.
Q. Do AI and ML figure in the Indian legal domain?
A. There is a huge potential for use of AI and ML in India's expensive legal fraternity in light of their inherent advantages of being time and cost efficient, as also the possibility of reducing human errors. To my mind, the growth of AI and ML will increase in the coming days, though the start may be slow.
Q. AI and ML are part of engineering domain. So, how can the practitioners understand the nuances of law?
A. There will be questions on usage of the data which is fed into the artificial intelligence software, and hence a seminal course on the above topics may be helpful for the engineering students/AI developers. Interacting with lawyers in their organisation or their clients' organisations may also help.
Q. Which are the major areas of law where AI and ML are being used?
A. AI and ML, depending on the nuance of each software, can be employed in a wide array of practice areas, including corporate and dispute resolution. While software for activities such as due diligence may be more useful for the corporate practice areas, software relating to legal research and review of documents can be used across board. 
Q. What is the status of use of digital technology in legal domain? 
A. Globally, there is a shift from carrying paper copies to e-version or soft copies of all documents. Even in India, save for the litigating lawyers who still prefer hard bound files, there has been a tectonic shift towards digitization of case files and records.