How to choose the right law school by VC Vivekanandan, Dean, School of Law, Bennett University
Choosing a career is not an easy task. The easiest step is to decide what you want to do in life. If you have chosen to become a lawyer or pursue a career in law, you have successfully completed the first step. You can proceed towards the next step, that is, picking a law school. For those of you, who had appeared for the various law entrance examinations this year, the decision may seem like a grueling quest. To simplify this for you and to help you decide better, VC Vivekanandan, Dean, School of Law, Bennett University has shared some valuable inputs. Read the complete article to read about what factors one should consider while choosing a law school.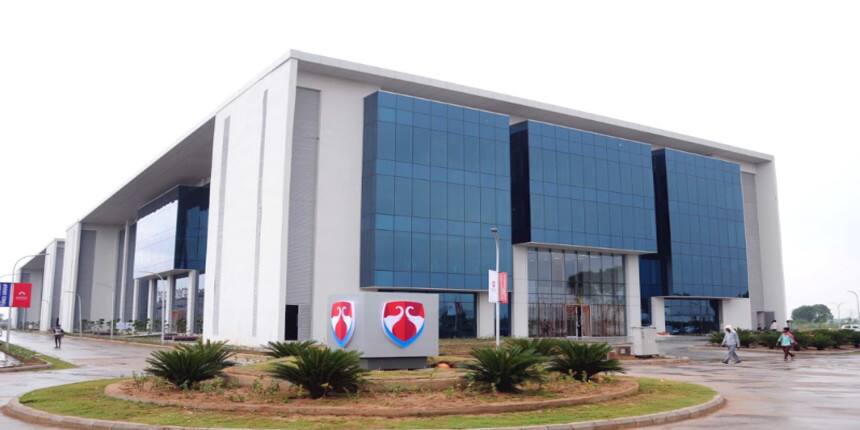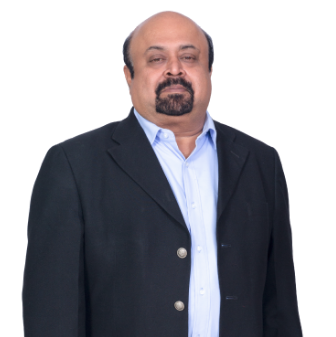 VC Vivekanandan, Dean, School of Law, Bennett University
Investing in a good legal education requires students to consider various factors like the location, faculty profile and multidisciplinary environment of the law school. With the CLAT scores released recently, the apprehension levels are high among the law school aspirants. They would soon have to choose an institution to incubate their legal career for the next five years. The large numbers of CLAT and LSAT takers point to an increasing interest among aspirants to acquire a legal education. Question is, are all the law schools in the same league? During the admission season, one can come across a new law school advertisement every day. So, how to choose the right law school amongst these? To choose the right law school, one can identify a minimum of six parameters. First and foremost, the location of the school is really important, because for the legal aspirants, 'Lab' is outside the school. With the compulsory credit course of the internship, they also need to move around to participate in moot courts, seminars, conferences, etc.
Secondly, the faculty profile decides the learning process and motivation to sustain five long years. A faculty line up which is drawn across the country and abroad brings in the various shades of intellectual scholarship.
Thirdly, the infrastructure in terms of learning resources is a crucial component to have an edge on the information and data mining of legal materials.
The fourth important parameter is global tie-ups. With the breach of the strict domestic-international barriers in legal education, the law school having academic and exchange tie-ups with global legal institutions will give the edge. However, there is a need to look deeply whether the logos of universities abroad are flaunted or provide actual interaction opportunities for budding lawyers. The next point would be the work-life balance. Festivals of arts and culture, sports complexes, etc will make for a positive legal professional.
Finally, 'law' is considered as an end product of the interdisciplinary discussion of arts, humanities, science, and management. If a law school is located in a multi-disciplinary university, it has its added advantages. Investing in legal education has to be an informed decision because the chosen law school is going to be your 'home' away from 'home' for five formative years of your personality and profession.
The law programmes of Bennett University, both integrated 5 Year BA LLB (Hons) and BBA LLB (Hons), have been developed keeping in mind these six parameters. They have been designed to help students make a successful career in any field, be it corporate, litigation, academia, or judicial services.
Bennett University, Greater Noida Updates and Articles
Questions related to Bennett University, Greater Noida
Showing 118 out of 118 Questions