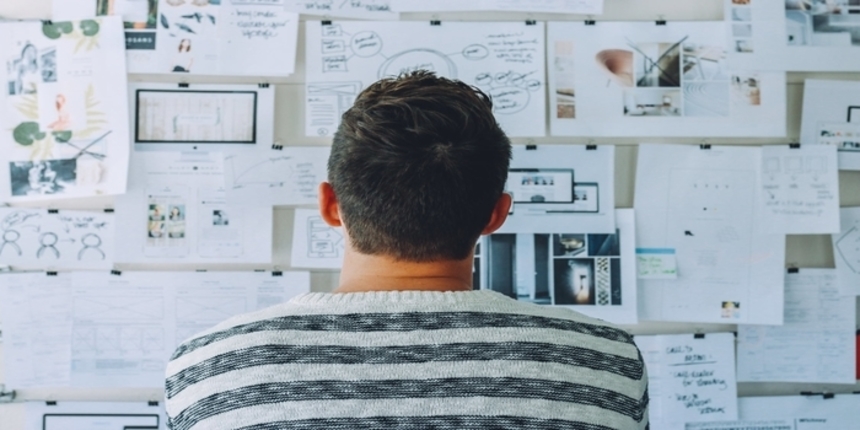 How to prepare for AILET 2019 in 4 months - AILET 2019 will be held on May 5, 2019, which leaves only four months for law aspirants to prepare for the law entrance exam. As candidates arrive at a crucial juncture in their preparation for AILET 2019, it is the strategies and preparation tactics adopted by them now that can either make or break the game. Well, candidates may not worry as Careers360 has got them covered by an effective advisory on How to prepare for AILET 2019 in 4 months. From a detailed insight into the strategies candidates should focus on during these four months to sure-shot tips from the AILET toppers themselves, candidates can find all the information here and follow them while preparing for AILET 2019 in 4 months.
Latest: [Download free Question Papers and Sample Paper of AILET, Click here]
AILET, also known as All India Entrance Test, is conducted by the National Law University, Delhi, for admissions into its five year integrated and LLM programmes. Candidates applying for AILET 2019 will be competing for as many as eighty seats offered by each programme (160 seats in total). Candidates will be shortlisted by the university for their desired programmes if their entrance scores manage to meet the cut offs. The 150-mark exam will be held in offline mode for 1.5 hours.
AILET Sample Paper
Download Free Sample Paper for AILET
Download Now
For AILET preparation tips and suggestions from AILET toppers which candidates should pay heed to during these four months, candidates can read further.