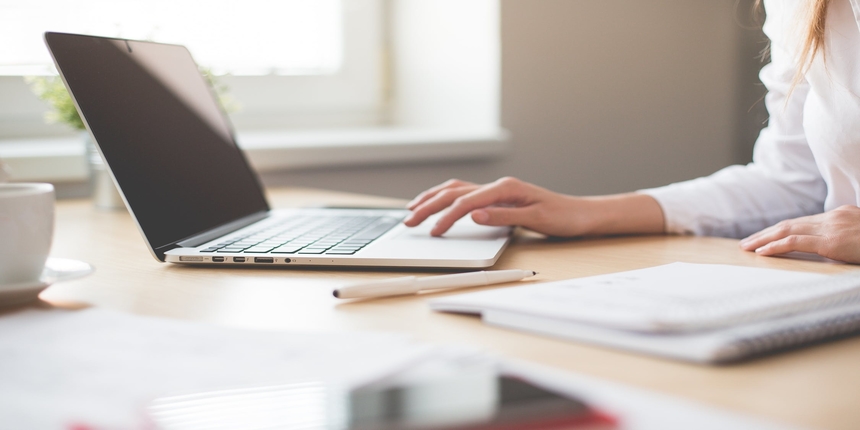 How to prepare for CLAT 2019 with mock test - With CLAT 2019 scheduled to be held on May 26, 2019, candidates are left with four months to prepare for CLAT 2019. While the law aspirants may be midway with their CLAT preparation, Careers360 brings them an advisory on how to prepare for CLAT 2019 with mock tests. The advisory on CLAT 2019 preparation with mock tests suggest law aspirants solving CLAT mock test for giving their preparation of CLAT 2019 a boost and secure a good rank in the Common Law Admission Test.
Candidates, however need to be aware of the fact that mere solving of CLAT 2019 mock test will not yield good results, yet it is one phase of CLAT preparation. Law exam experts and toppers advice certain pointers and CLAT preparation strategies which the law aspirants need to keep in their minds as well while approaching mock test for CLAT 2019. The advisory article on CLAT 2019 preparation with mock test will help the law aspirants in providing effective tips for cracking CLAT 2019.
CLAT Sample Paper
Download Free Sample Paper for CLAT
Download Now
The Common Law Admission Test will be conducted in offline mode this year by National Law University, Cuttack on May 26 for admissions into the five-year integrated LLB programmes. Candidates applying for CLAT 2019 will be competing for 2600 undergraduate LLB seats on offer at 21 National Law Universities (NLUs).