Indian Law Education: Time to move out of our comfort zones
Dr. Md. Salim, Director, Lloyd Law College, critically looks at the contours of India's education system, especially legal education, and suggests what needs to be done…
In the year 1760, Britain entered into a phase which was later known as the 'Industrial Revolution', made popular by the English economic historian Arnold Toynbee. America started its Industrial Revolution in 1790, and, of course, the world's intelligent economies followed suit. Today they are all labelled as the 'developed economies' of the world. And India, which was once the 'Sone ki Chidhiya' (The Golden Bird), is now a third-world country!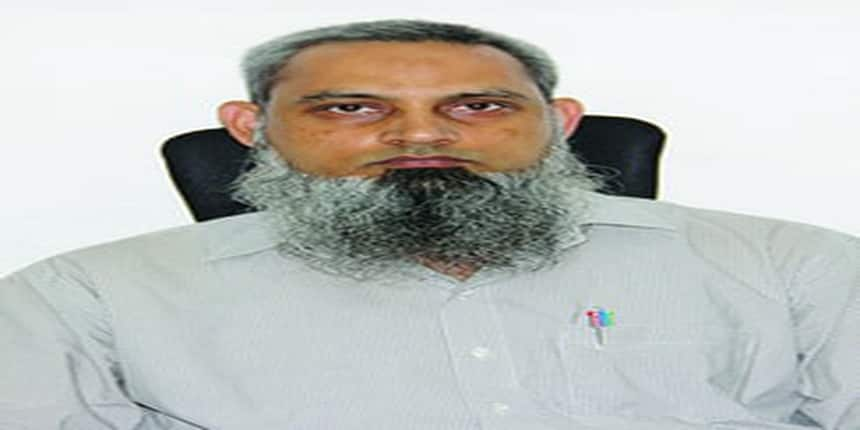 Yes, we have a strong economy, stable political scenario at the Centre, and we are amongst the top most countries when it comes to churning out graduates each year. However, we still are scraping at the bottom of the barrel when it comes to world rankings. None of our colleges rank in the reputed global rankings, and this includes all the colleges and universities which have thousands, sometimes lakhs, of students. 
These students start preparing for the entrance exams a year in advance; some take a gap year in case they are not prepared or have fared badly and after getting admissions work very hard to pass each semester, complete their education and start working. But even after doing all of this, there are reports stating that Indian graduates are mostly "unemployable"!
Have we ever wondered where are we going wrong? Have we ever stopped to analyse our teaching pedagogies and the associated management-level decisions we are taking? Clearly a lot needs to be done, if we want our graduates to be considered at par with global graduates. 
Let me speak specifically about how Law is being taught in our country and what all can be done to improve the quality of Law graduates. The problems begin the moment we take in admissions based on random and haphazard criterion. And that is followed by a structured but uncontemporary syllabus, which has been going on for decades with minor changes. Law is a very dynamic field with changes, amendments, etc. being seen on a very regular basis. We as academicians need to walk with the times. In fact, if required, run with it, if that's the pace which is required to bring what we are teaching to our students, at par with what is happening in the fraternity.
We have been focusing so much on the curriculum and its teachings, that we have somewhere or the other sidelined or diminished the importance of the softer skills and aspects of Law. Fluent speaking in not just your regional language, but English too is a quintessential element of a lawyer's skill-set. We have been ignoring it for so long now, that it almost looks justified. Public speaking is going to be the bread and butter of our future lawyers and the sooner they start their trainings on that the better. But again, the quantum of focus and attention that is received by the courses and subjects takes the lion's share of our students' efforts, energies and time.
We need to understand that the time is ripe where we need to move out of our respective comfort zones and explore the various possibilities we can create for our budding lawyers where their employability factor increases to a level so as to not just secure them their initial jobs/appointments etc., but also enable them that they grow in hierarchy at a must faster pace and are also considered as at par with their counterparts from other countries.
At Lloyd Law College, we have established Personality Development Cell and Skill Development Center to cater to these specific imperatives of human employability.