Law School Interview: Emphasis should be on practical experience, says Dr Ajay Nathani, GLC Mumbai Principal
Careers360 interviews Dr. Ajay Nathani, Principal of Government Law College, Mumbai. The GLC Mumbai Principal speaks on the importance of practical exposure for law students in shaping their career.
Read the interview of Dr Nathani to know his views on Legal Education in India.
Interview
Careers360:  How has the Indian legal education brought a change in the Indian socio-economy in last decade?
Dr Ajay Nathani: About 10-15 years ago when students used to graduate out of law schools they used to start practising in courts. Only now a number of other avenues have opened up for them. The culture of law firms is growing and India is catering to the needs of the world by providing quality legal services at affordable costs. This change has helped the students economically as they get better-paying jobs.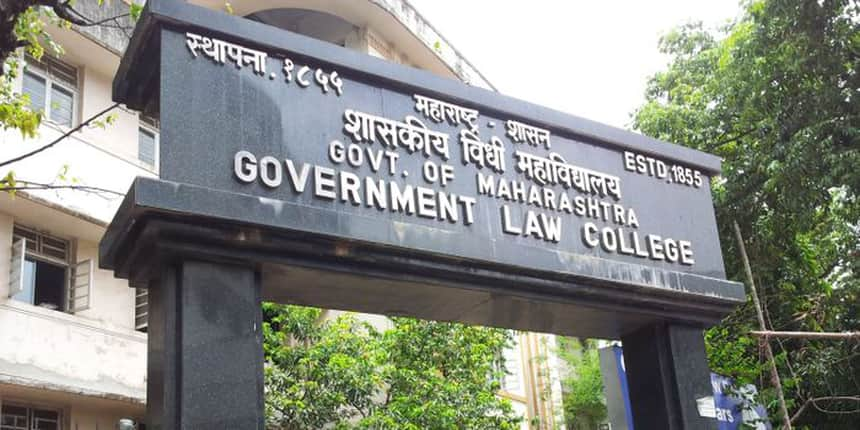 Careers360: What all changes are needed in the pedagogy in law schools?
Dr Ajay Nathani:Practical aspects are being brought into pedagogy. For example there is a huge emphasis on mooting. Still, I feel when students come out after their final year they are not prepared to face the trials. There are subjects like Evidence Act in which you look at the appreciation of the evidence. Appreciation of evidence is very important for a trial judge to know and equally important for the advocate appearing on behalf of the appellate side. These aspects are not taught as they cannot be taught. So, it is important that students visit the courts or should be taken to courts to understand these aspects. 
Careers360: There is a feeling that law schools are only producing employees for the corporate sector. Is it so?
Dr Ajay Nathani: I don't think it is true because it depends on institution to institution. Good institutions get the best students where they are groomed for various roles, which include corporate sector as well as litigation. However, I feel this is not happening in the majority of institutions.
Careers360: How can an institution help students in choosing the interest area?
Dr Ajay Nathani: I would suggest that during the first year the institution should identify by discussing with the student what his/her area of interest is. If the student wants to make a career as a law officer in the corporate sector he should be groomed that way, while those willing to get into litigation, judiciary or academics should get the required training. 
Careers360: Is there a role for online courses in legal education?
Dr Ajay Nathani: Law is a professional course so I think online education can be an aid but cannot substitute the brick and mortar mode of education. Online education can aid in the regular education but legal field requires a lot of practical knowledge and fieldwork.
Careers360: Could you share your views on Right to Privacy? How does it affect the day-to-day life of an individual?
Dr Ajay Nathani: Right to Privacy was always there in the constitution and now the Supreme Court has recognized it. We cannot deny the fact that in this age of electronic and social media the level of privacy has reduced to a larger extent. But the recognition of this right will bring more awareness about it among the citizens.
Careers360: What all new initiatives are being taken at GLC Mumbai? Anything to improve quality of students?
Dr Ajay Nathani: Some of our students are not good in the English language, and their vocabulary is not very good. For such students, we have started a programme to groom them. A good number of our students go abroad for further education so it important for them to have good knowledge of English.
Government Law College, Mumbai Updates and Articles
Questions related to Government Law College, Mumbai
Showing 325 out of 325 Questions