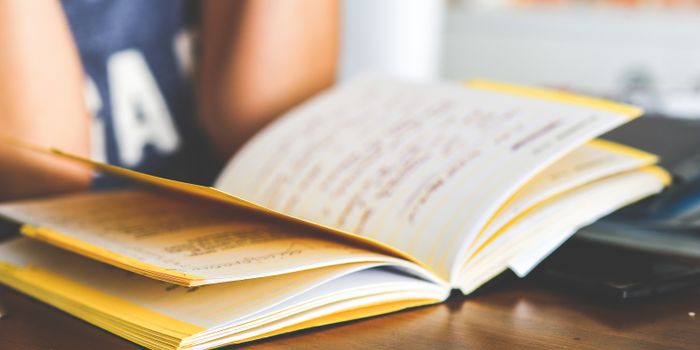 LFAT Exam Pattern 2018 – Allahabad University has released the Exam Pattern of LFAT 2018 on April 8, 2018. The candidates who wish to seek admission in the five year integrated law programme need to keep checking the LFAT 2018 Exam Pattern to get an idea of the questions to be asked in the law examination. With the help of LFAT Exam Pattern 2018, candidates will be new to the questions and the pattern at the examination centre as it will include the number of questions, sequence of questions, total marks, marking scheme, distribution of marks as per questions. Moreover, exam pattern of LFAT 2018 will help the law applicants to prepare for the examination well in advance and leading to fetch good marks. The candidates should also note that the facts and figures in this article of LFAT are as per the official brochure for the academic year 2018-2019 released by the central university.
LFAT Exam Pattern 2018 – Overview
The candidates appearing in LFAT 2018 need to know that the law paper will be divided into three parts including different subjects as per the weightage of the questions. Take an overview in the table given below.
LFAT 2018 Exam Pattern
Topics

Marks

Language Comprehension

100

General Awareness

& Current Affairs

100

Reasoning, Mental Ability and Legal Aptitude

100

Total

300
LFAT Exam Pattern 2018 – Subjects in detail
English Comprehension - This section of law paper will be segregated in two parts- Covering English Language Comprehension and Hindi Language Comprehension. To score well in this section, it is important for the candidates to possess linguistic skills in both the languages to that level which is expected from a graduate who has not had these as special subjects. Both the sections will consist of synonyms, antonyms, passages for comprehension, homonyms, vocabulary, words commonly confused, one-word substitution, spellings, idioms, phrases, syntax, grammar, knowledge of proverbs, figures of speech, legal terms and precise writing. Candidates are required to be reasonably proficient in their knowledge of English Language.

General Awareness & Current Affairs - This section will consist of General Awareness about the major facts relating to Indian & World History, Geography, Environment, Indian Culture, Indian National Movement, Science & Technology, Contemporary National, Regional, International Political & Economic Perspectives, International Organizations, Treaties etc. along with questions on General Knowledge of traditional nature.

Reasoning, Mental Ability and Legal Aptitude - In this section of paper, the test-takers will be tested on Mental Ability and Logical Ability/ Mathematical analysis, deductive reasoning, odd-even discretion, classification, syllogism, analogy, logical fallacy, agreement and disagreement to judge the candidate's mind. The questions will be related to constitutional/legal principles and practice etc.
LFAT Exam Pattern 2018 – Examination details
Candidates appearing in LFAT 2018 can get all the details regarding the examination with the help of information mentioned here.
LFAT 2018 Exam Pattern – Mode of examination
LFAT 2018 will be conducted by Allahabad University in offline mode on May 7, 2018.
LFAT Exam Pattern 2018 – Total marks
LFAT aspirants will be marked on a total of 300 marks. Each correct answer will be awarded with 2 marks and for every wrong answer 0.5 marks will be deducted.
LFAT 2018 Exam Pattern – Duration
Allahabad University will allot 2 hours to the candidates to finish off their LFAT 2018 which will contain 150 questions.
LFAT Exam Pattern 2018 – Type of questions
Allahabad University will test the candidates on the both subjective and objective questions which will include Language Comprehension, General Awareness and Current Affair and Reasoning and Mental Ability and Legal Aptitude.
Questions related to LFAT