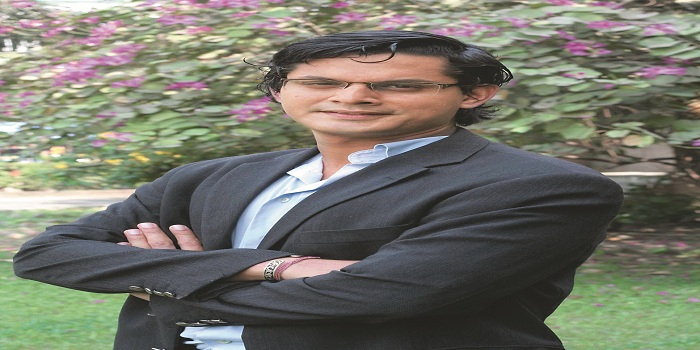 Shamnad Basheer, 24 Oct 2017
The title stems from the words of former Prime Minister Dr. Manmohan Singh who called the NLUs "a small number of dynamic and outstanding law schools". But do the high fees charged by the NLUs still justify these words? Shamnad Basheer, IP Academic and Consultant, Founder, SpicyIP speaks on the creative vision needed to lead and reform society for the better.
Unfortunately, most NLU's continue to remain in a time warp, failing to innovate in their pedagogy; and more worryingly failing to invest in better faculty and infrastructure. The quality of scholarship and research leaves much to be desired. Many NLU's have become educational factories, churning out technically trained lawyers in large numbers for the corporate legal world. But hardly vesting students with the kind of kind of creative vision needed to lead and reform society for the better. That these students have still made a mark, despite a not-so-commendable pedagogy and training is in itself commendable.
Indeed, the reputation of the NLU's draws mainly from the student strength; and if there is something good to be said for the NLU model, it is this: that intelligent students are filtered through a rigorous entrance examination called Common Law Admission Test (CLAT) and then given a great amount of freedom to learn through peer interaction and events such as moot courts. Unfortunately, even this is being compromised today with administrative interference in a lot of student activities and with CLAT being embroiled in one controversy after another.
It's becoming more a matter of luck and chance than a test of one's aptitude for the study of law. I have filed a petition in the Supreme Court asking that CLAT be rescued and placed on a firmer institutional footing that would ensure its competent conduct by an expert set of administrators.
Are the tuition fees at National Law Universities (NLU) justified?
The fees are quite high and one needs to dish out at least Rs. 15 lakhs now for a 5-year degree (Rs. 3 lakhs a year). This is a huge glass ceiling and makes it difficult for underprivileged students to access these premier law schools, resulting in a sort of diversity deficit at law schools. In order to redress this, I founded a programme called IDIA (Increasing Diversity by Increasing Access to legal Education www.idialaw.com) in 2010.
Our main goal is to identify, train and place underprivileged students in the leading law schools. Although we have managed to get more than 50 scholars into various NLUs, we struggle each year to find funding for them. Particularly since only a small number of the NLUs (NLSIU, Bangalore;, NLU Delhi and NUJS, Kolkata) offer some sort of scholarships/fee concessions for our IDIA scholars.
Some of the NLU's are no doubt justified in insisting on the high fees, since they are self-sustaining and need to charge higher fees than traditional government institutions (particularly in the light of mandatory Pay Commission salary rates for their faculties). Though created under State legislations, very few NLUs get significant State support, but that too, only when they are willing to provide state domiciliary quotas, a trend which compromises their 'national' character.
That said, many of the younger NLUs which have some State support still charge huge rates without providing decent faculty or infrastructure to the students. This led to student strikes in some of these colleges and hopefully there will be some course correction in the years to come.
What's the way forward?
The need of the hour is to deliberate and find a better model so that NLUs attract the best talent (faculty) and are able to invest in top-end infrastructure, and yet are able to deliver an affordable high quality education.
In this regard, it bears noting that NLS Bangalore came up with a very progressive scholarship policy which ensures that even the poorest candidate is not turned away owing to the otherwise high tuition fee.
Stay tuned to law.careers360.com for more articles and interviews