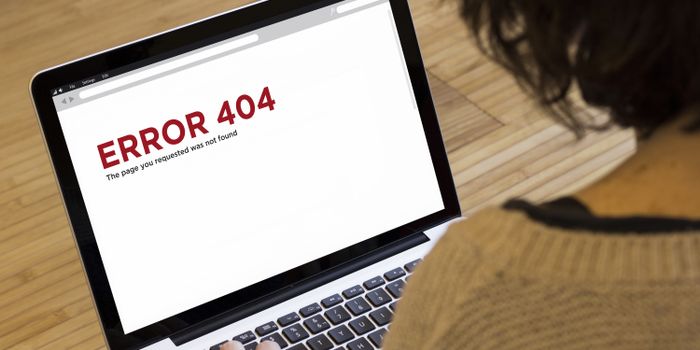 "CLAT Application Form 2018 was to be announced at 10:00 am and but the link is nowhere to be found yet at 1:00 pm," says Sudhanshu Tripathi, a CLAT 2018 aspirant. To much surprise of law aspirants, the CLAT 2018 application form has not been announced till 1:00 pm of January 1, 2018. Adding dilemma to the current situation, the CLAT 2018 official website is down too. This has left law aspirants in utter confusion and they can't do much but to wait for everything to be going. Candidates are to apply for Common Law Admission Test which is scheduled to be conducted by NUALS Kochi on May 13, 2018.
When was CLAT Application Form 2018 scheduled?
As per the CLAT official notification, a link for CLAT 2018 application form was to be available on January 1, which however is not been there till late afternoon.
CLAT Sample Paper
Download Free Sample Paper for CLAT
Download Now
What might have caused this?
While NUALS Kochi has yet not commented on the website run-down issue of CLAT 2018, what seems to have caused this is a technical fault in the official website. The software for CLAT application form would not have run successfully and this might have caused the technical fault leading to server down of CLAT 2018 official website.