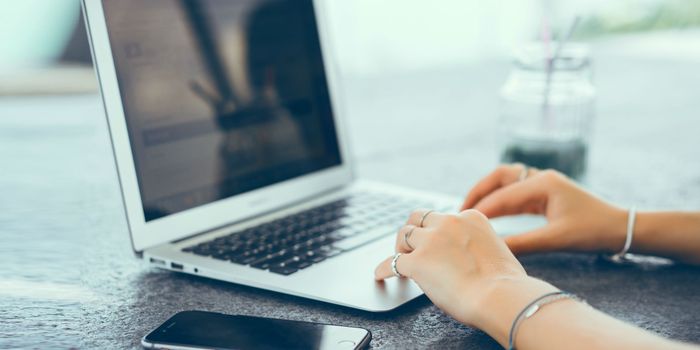 SET Law application form for Symbiosis Law Admission Test (SLAT) 2018 has been announced on January 29, 2018. Candidates interested in pursuing five-year integrated law programmes including BA LLB and BBA LLB from Symbiosis Law Schools situated at Pune, Noida and Hyderabad need to register for SLAT 2018 by April 14, 2018, which is apparently the last date to submit application form of SET Law 2018. Candidates will also need to pay an application fee of Rs. 1750 for Symbiosis Law Admission Test in any of the three modes–Billdesk Gateway, Indian Bank Gateway and Demand Draft.
Who are eligible for SLAT (SET Law) 2018?
Candidates should meet the following criteria to be considered eligible for SET Law application form–
Need to have qualified 12th board examination of 10+2 school system
Need to have obtained at least 45 per cent marks in aggregate of the subjects (40% marks for Scheduled Castes/ Scheduled Tribes Category)
How to fill SLAT (SET Law) 2018 Application Form?
Click on the official link of SET Law application form 2018 (given below)
Generate a SET 2018 ID and Password after registering for SLAT 2018
Login through the SET ID and fill SLAT 2018 application form
Fill the application form
Upload various documents including photograph and signature
Pay the SET Law 2018 application fees in the preferable mode
Submit the SET Law (SLAT) application form
SET Law Application Form– Click here to register for SLAT 2018
What is the paper pattern of SLAT 2018?
SLAT 2018 or the Symbiosis Law Admission Test is the entrance exam conducted by Symbiosis International University for admissions to undergraduate law programmes on offer at the three law schools. Candidates will be appearing for SLAT (SET Law) on May 5, 2018. The exam will be held for two hours and thirty minutes (150 minutes), where candidates will have to answer 150 questions carrying one mark each. The objective-type questions will be covering five sections namely, Logical Reasoning, Legal Reasoning, Analytical Reasoning, Reading Comprehension and General Knowledge. Candidates may note that there will be no negative marking for wrong answers.