Upcoming Law Exams (CLAT, MHCET Law, AILET, KLEE 2020) may postpone due to coronavirus (COVID-19)
The outbreak of Novel Coronavirus and the subsequent declaration of WHO, defining it as 'Pandemic' has led to the closure of several schools, educational institutions across the county. In some states, the schools have been closed till March 31 and several exams been rescheduled and postponed. When it comes to major law entrance exams in India, there are speculations that a further spread of COVID-19 may lead to delay in major exams.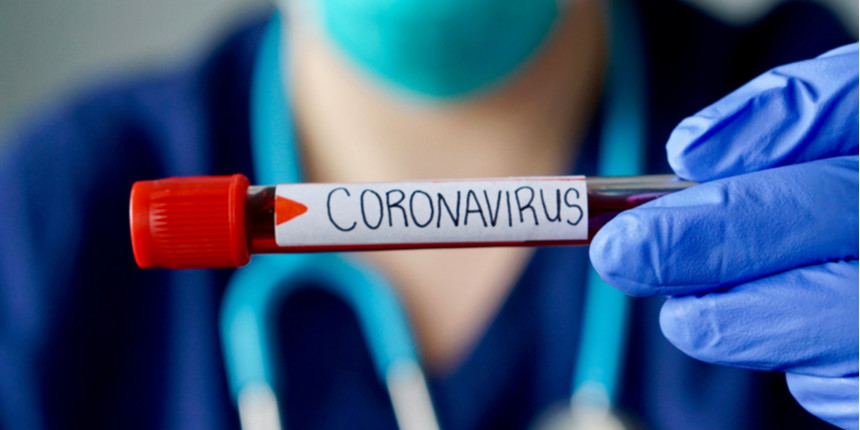 However, the candidates must note that, so far, no official announcement has been made by any of the exam conducting body regarding the rescheduling of the law entrance exams.
The entrance exams like CLAT, MHCET law, LSAT India, TS LAWCET, AP LAWCET, etc attracts a gathering of several students across the country, thus as a precautionary measure, the conducting bodies of the respective exams may reschedule the exam dates to any other future dates.
The major events, which are more likely to get affected are MHCET law 2020 of Maharashtra, Kerala's KLEE 2020. The state-level law entrance exam for five year LLB of Maharashtra is scheduled to be conducted on April 12, while the law entrance exam of Kerala is scheduled for 25th and 26th of April. The two states are the most affected ones due to coronavirus and have reported a maximum number of cases.
The other major law entrance exams like CLAT, LSAT India, AILET, SLAT, TS LAWCET are scheduled in the month of May and their schedule will depend a lot on how the coronavirus affects India at large.