Will KLEE 2020 be postponed to stop the spread of coronavirus?
The novel coronavirus epidemic shows no signs of hitting a speed breaker anytime soon with the number of cases continuing to rise across the globe. Even God's own country Kerala is now facing the brunt of the epidemic as so far more than 24 cases have been recorded. The consequence is schools, colleges, and mass gathering events have been cancelled. And it looks like more stringent measures may be adopted in the coming days if the disease(COVID-19) continues to spread.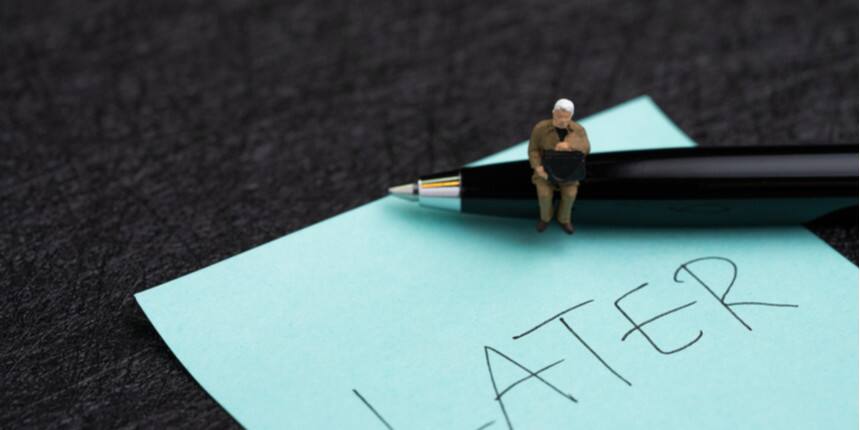 COVID-19 is a disease caused by the coronavirus. Also, until now no vaccine has been developed that can contain or kill the virus.
Speaking of stringent measures, casualty may include the KLEE 2020 exam, which may be postponed. The coronavirus is a contagious disease that spreads rapidly through communal gatherings, as infected people come in contact with other people.
Since exam centres may help in the spread of the virus, it may prompt the state government to postpone the exam for the safety of these students and people who might come in contact with them, especially elderly people, who are the most susceptible to the virus.
What is the official status?
Conducted for admission to 5-year integrated law and 3-year LLB programs in the state of Kerala, KLEE 2020 is scheduled for April 25 & 26. Centre for Entrance Examinations (CEE), Thiruvananthapuram, which conducts the computer-based exam, hasn't released any update on the rescheduling of the exam yet. It is most likely they are adopting a wait and watch policy; if things stay normal then the exam will go ahead as scheduled. Or else they may come up with a new schedule.
How to keep safe in the age of coronavirus:
Wash your hands frequently using alcohol-based hand rub or soap. If using soap, wash your hand for a minimum of 20 seconds.

Avoid crowded places like movies, cultural events, marriage or other such events, etc.

Use a tissue for sneezing or coughing.

Avoid touching your eyes, nose or mouth without washing your hands, as it may contain germs that may help the virus spread.

Stay alert but calm.

Get medical help if you have a fever, cough or shortness of breath as these are symptoms of coronavirus.

Keep helpline numbers ready in case of any emergency.
Also Read -
Coronavirus (COVID-19) Outbreak: Latest Updates
Questions related to KLEE
Showing 62 out of 62 Questions