CLAT College Predictor 2018

CLAT College Predictor 2018 - National Law University (NLU) aspirants may be anxious after appearing in CLAT this year regarding their chances to secure a seat in the NLU of their choice. What to do? Careers360 understanding this anxiousness has designed CLAT 2018 College Predictor which is an advanced tool to aid you with predicting one of the 19 NLUs that you might get based on your performance in the Common Law Admission Test (CLAT). The CLAT College Predictor tool not only predicts NLUs for law aspirants like you but also helps in the counselling process. On using the college predictor of CLAT 2018, candidates will receive a detailed report of the law colleges including NLUs and the chances of getting them.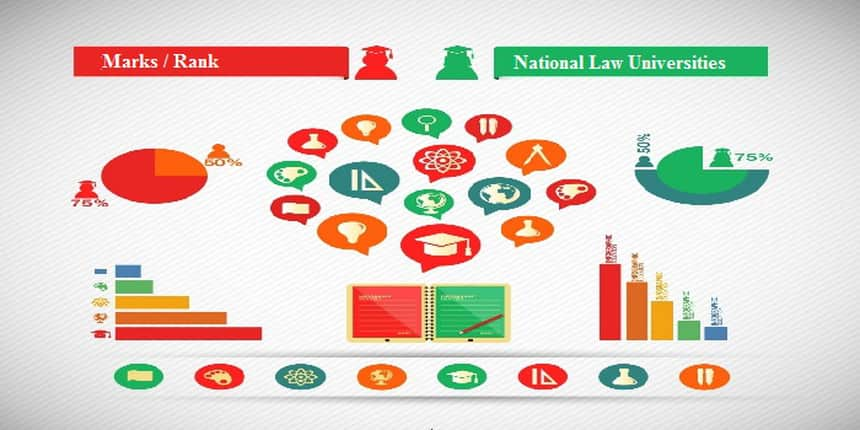 CLAT 2018 has been conducted by NUALS Kochi on May 13.


How to use CLAT College Predictor 2018
The below pictorial representation will help you in understanding how to use the college predictor of CLAT 2018 –
Login to Facebook or Google+ account. Candidates can even register themselves on the tool by entering their email id
Enter your CLAT UG rank, seat type, category and other exams related details asked by the tool
Click on Predict now button
A list of colleges where you have admission chances will appear. Candidates will even receive this detail on their registered email id
Using CLAT College Predictor 2018 tool is as easy as the above pictorial representation. All you need to do is to log in to your Facebook/Google/Careers360 registered account and after entering few details, download the personalized report of the predicted colleges of CLAT.


Step-by-step procedure to use CLAT College Predictor 2018
Below is the step-by-step guide for using the college estimator of CLAT 2018 -
Click here to use the CLAT UG College Predictor
Log in to your Facebook/ Google/ Careers360 account
Candidates can even register themselves on the tool by entering their email id
Enter your CLAT UG rank, seat type, category and other exams related details asked by the tool
Click on 'Predict Now' button
A list of colleges where you have admission chances will appear. Candidates will even receive this detail on their registered email id
Benefits of CLAT College Predictor 2018
Using CLAT 2018 College Predictor, you will be able to gauge the following –
List of NLUs where you can get a seat

Apart from the NLUs, list of other law colleges which accept CLAT Scores 2018

Chances in getting the NLUs and law colleges

Complete personalized report of the CLAT Colleges 2018
CLAT College Predictor 2018 (College Estimator) – Click here to predict the colleges which you can get based on your common law admission test scores
Questions related to CLAT
Showing 6928 out of 6928 Questions