Know all about Tax Law - Introduction, Eligibility, Skills, Colleges, Jobs
Know all about Tax Law - The set of rules which dictates the government (or public authority) to collect a part of taxpayers income are known as Tax Laws. The power vested by these laws may even allow the tax collecting authority to use force, if an entity who owes tax refuses to pay them. The tax collected by the government is meant to be used for carrying out public services, be it construction of roads, railways, airport, or maintaining a police force. Courses in tax laws are taught across the country, but many students don't know how to go about becoming a tax lawyer. So, here we discuss the key aspects related to tax laws including eligibility criteria for admission, popular courses, and more.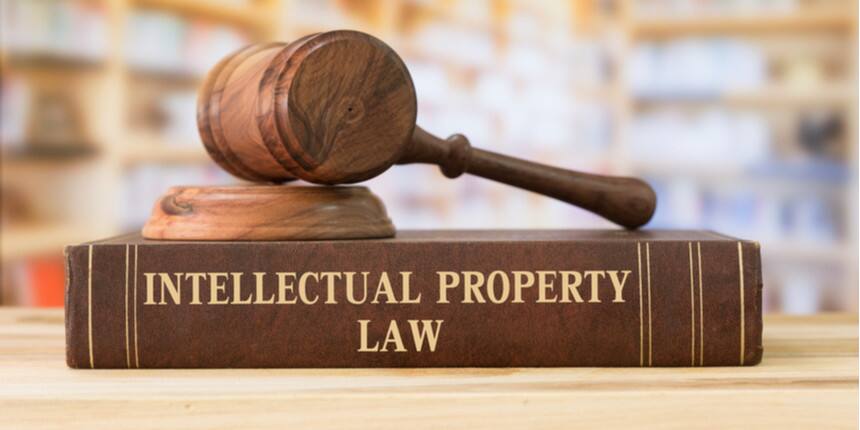 What is Tax Law?
The part of the income that an individual, business or an entity has to pay the government is covered by tax laws. The central, and also the state, government are entrusted with the power to levy tax on the population.
Tax laws typically deal with the legalities of taxation, and have nothing to do with an entities financial, economic or any such aspects. Interestingly, the rate of tax to be levied, or the study of the merits of taxation is outside the purview of tax laws, as they come under political domain (or the legislature).
Eligibility Criteria to study Tax Law:
The applicant before applying to a college (or for an exam) needs to go through the prescribed eligibility criteria mandated for admission. Here we have listed some basic requirements:
5-year integrated law course
If the candidate wishes to pursue an undergraduate course in tax laws, the basic requirement is completion of 10+2 or equivalent examination.
Masters course
Qualifying exam: The applicant is expected to have passed LLB or equivalent exam.

Minimum marks in qualifying exam: There is no fixed minimum marks, but the better ones (top colleges) demand that the candidates score minimum 50% marks or equivalent if they belong to general/PwD categories; relaxation may be applicable to SC/ST candidates.
Popular colleges offering Tax Law courses:
S. No

Name of the university

Program

Admission Process

1

Indian Institute of Technology (IIT), Kharagpur

LLM in Taxation

All India Common Entrance Examination (CET)

2

ICFAI Law School, Hyderabad

LLM in Tax Laws




Admission Test and Interviews

3

Government Law College, Kozhikode

LLM

4

Amity University, Noida

LLM in Tax Laws

English Language Test

Subject-based written Test

Personal Interview

5

Maharaja Sayajirao University, Gujarat

LLM

Post Graduate Diploma (PGDTP - Taxation Laws)

-

6

Tamil Nadu Dr. Ambedkar Law University

LLM




(admission is based on merit of qualifying exam)
How to get admission to a course in Tax Law
Some colleges like Government Law College, Kozhikode use AILET scores for admission purpose, while others like Tamil Nadu Dr. Ambedkar Law University offer direct admission based on merit of qualifying exam.
Typically, the top colleges conduct their own exams or use results of popular exams like LSAT India, AILET and CLAT.
Colleges that are outside the top bracket may offer admission solely based on qualifying marks; the candidate in this case to take some time out and do some research about the college, including placement records, quality of faculty, internship opportunities, etc. This research will help getting admitted into a college with a poor track record.
Some of the job roles a tax lawyer may take up:
Assistant counsel

Attorney General

Brief writers

Civil lawyers

Family lawyers

Prosecutors

Tax attorneys

Trial lawyers