CULEE Important Dates 2020
CULEE Important Dates 2020 - Christ University has released the CULEE 2020 important dates on December 8, 2019. CULEE 2020 will be conducted for those candidates who wish to seek admission to CU administered law programmes. There will two sessions- I & II for CULEE 2020. The session-I will be conducted on April 16, 2019 and session-II is scheduled to be conducted on April 26, 2020. The access to the application form for CULEE 2020 session I & II are available from December 8, 2019 onwards. Students are advised to keep track of the CULEE Important Dates 2020 to avoid skipping out the important events related to CULEE 2020. The important dates of CULEE 2020 helps the candidates to strategise their exam preparations. To avoid a last-minute rush, CULEE 2020 Important Dates is an essential element as it keeps the candidates alert and ahead of their schedule. The aspirants can avoid the exam pressure by keeping themselves well aware of Christ University Entrance Test (CUET).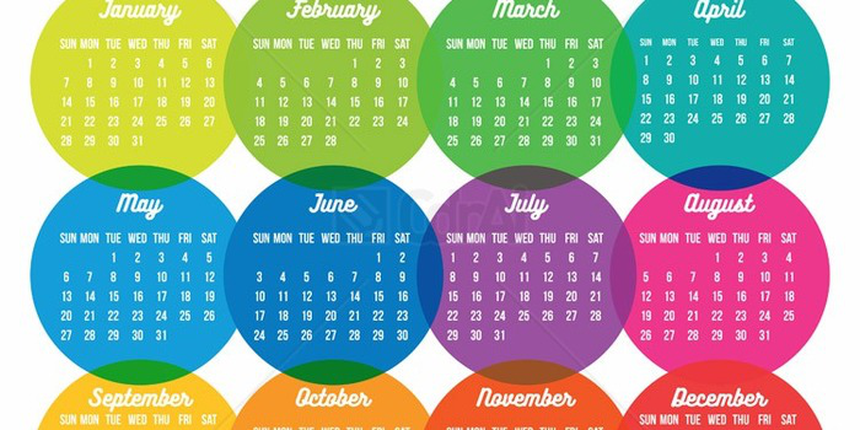 LATEST: CULEE Application form is out; To apply - Click here
Important Dates of CULEE 2020
Aspirants are advised to refer to the tables given below which has CULEE 2020 important dates to avoid skipping any important event.
CULEE 2020 - Important Dates - Session I
Events

Dates (session-I) Announced

Dates (session-II) Announced




Issue of Notification

December 8, 2019

December 8, 2019




CULEE 2020 - Application Form Commencement

December 8, 2019

December 8, 2019




CULEE 2020 - Application Form Deadline

April 04, 2020

April 16, 2020


Issue of Admit Card

April 08, 2020

April 20, 2020


CULEE 2020

April 14, 2020

April 26, 2020


Personal Interview, Micro Presentation & Skill Assessment

April 15, 2020 - April 18, 2020

April 27, 2020




April 30, 2020




Publishing of Final List

April 22, 2020

May 03, 2020

Importance of CULEE 2020 Important Dates
It is important for the aspirants to keep a track of the important dates as it helps them to stay awake when an important event related to the exam comes around. Referring to the important dates of the CULEE 2020 will help the candidates to strengthen their preparations for the exam as they will begin preparing as soon as they will have information related to the upcoming events. Another point of importance about keeping track of the Important Dates of CULEE 2020 is that, whenever the dates are released, students get the schedule in one place and therefore, they can be early or on time to complete the formalities such as fill out the application forms, deposit the fees, download the admit card, etc. It will also help the aspirants to avoid inconveniences in future like high traffic on the web, power cut, download failures, etc.
Questions related to Law
Showing 25 out of 25 Questions