KIITEE Law Cut off 2022 - Kalinga Institute of Industrial Technology (KIIT) will release the KIITEE 2022 cut off for various law courses offered by the institute- BA LLB, BBA LLB, and BSc LLB programmes. Candidates who obtain a score or rank equivalent or higher than the KIITEE 2022 cutoff will be considered for admission to these courses. Meanwhile, those who fail to meet the cutoff threshold will more or less be out of the admission process. The KIITEE law cutoff 2022 would be course and category-specific. To determine the cutoff, KIITEE exam officials will consider a number of factors like the total applicants, sanctioned seat capacity for the programme, performance of the applicant in KIITEE 2022. Go through the rest of the article to learn more about the KIITEE law cut off 2022.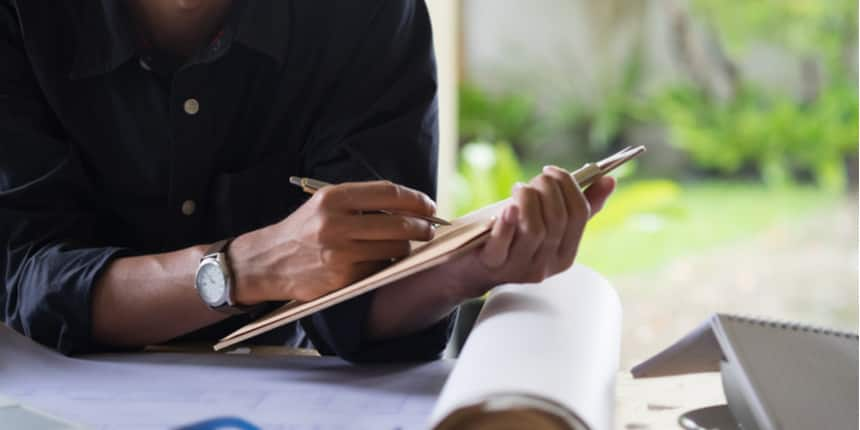 KIITEE Law Cut off 2022 - Category Wise Cut off Marks
The online-based KIITEE Law is conducted for admission to five-year integrated law programmes. The institute offers a combined intake capacity of 240, with 80 seats earmarked for each programme.
Various factors that will determine KIITEE law cut off 2022
Seat capacity for the programme applied for admission

The total number of applicants for the programme

The performance of these applicants in the KIITEE 2022 examination

The category of the candidates

Previous year's cutoff trends
Change in any of the above parameters will change the KIITEE law cutoff
The above parameters are variables, for example, the number of seats can be increased or decreased; such decisions can be made by the university only. In the scenario where seats are increased, the cutoff would come down. But in contrast, if the intake capacity is reduced, the cutoff will go up. Similarly, a higher number of candidates would automatically push the cutoff higher.
When will the KIITEE cutoff be released?
Admission officials will most likely release the cutoff at the time of counselling and seat allotment. Such candidates who meet the cutoff would be offered seats in their chosen programme. Upon seat allotment, the candidates will have to pay the admission fee, get their documents verified, and report at the allotted institute as per the time and allotted date.
KIITEE cut off 2022 - Important Pointers
Kalinga Institute of Industrial Technology will release the cutoff of KIITEE law 2022 separately for the three LLB programmes: BA LLB, BBA LLB and BSc LLB.

If the candidates score a rank equal to or higher than the cutoff, they will be offered admission; those who fail to meet these conditions will be out of the admission process.

Aspiring candidates may consult previous years' cutoff trends to get an idea as to what is a safe score.
The university will declare the KIITEE 2022 result within a few weeks of the conduct of the online exam. KIITEE 2022 result would include details like the sectional and total score and qualifying status of the candidate. Candidates who qualify in the KIITEE exam can take part in the counselling process.