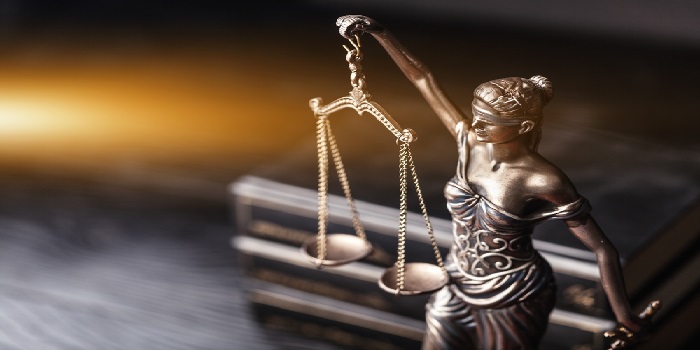 Top law colleges in India for 5-year law programme – With over 1300 law colleges spread across the length and breadth of India, the country is producing around three lakhs of LLB graduates every year. Among the Bar Council of India's law colleges list of 1300, some offer only undergraduate law programmes while others post-graduate programmes, as well.
The undergraduate law programmes can be further classified under into five-year integrated law programmes and three-year LLB.
Earlier, the aspirants who wished to pursue an LLB degree needed to invest six years, i.e., the first three years in their graduation school and the next three years for studying law. Then in the year 1986, a change came in the Indian Legal Education, bringing the concept of integrated law programmes, where an aspirant can pursue the LLB degree just after high schooling. Moreover, this newly introduced law programme would save one year being an integrated course in nature.
The National Law School of India University, Bangalore (NLSIU) became the pilot institution to run such an integrated law programme. Soon, after success of the NLSIU Bangalore pilot project, other similar law schools emerged.
Today, India can boast of having as many as 22 such institutions known as National Law Universities (NLUs). Dharmashastra National Law University Jabalpur (MPDNLU) is the youngest of all these elite institutions offering five-year integrated law programmes.
With this, Careers360 brings you the list of top law colleges offering 5-year integrated law programmes. The list is up-to-date and official as per the BCI's list.
Top law colleges in India for 5-year law programme
Law aspirants can also check the list of law colleges offering three-year LLB programmes.
Questions related to CLAT