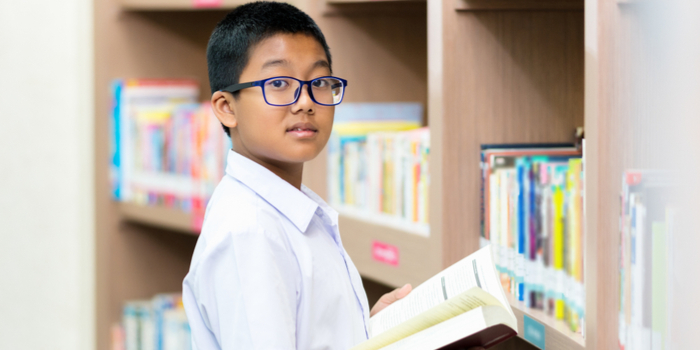 How to prepare for CLAT from Class 11 - If you're in Class 11, you almost have two years time for CLAT preparation. A two-year preparation plan for CLAT is more than enough you need to qualify the national-level Common Law Admission Test, provided you make every minute of this count. Careers360 from its series of CLAT Preparation Tips brings you another advisory on 'How to prepare for CLAT from Class 11'. Read in this CLAT preparation tips to know what should be the preparation strategy when you're in Class 11, which books should you consult, how much time should you dedicate and other related queries on CLAT Preparation Tips for a Class 11 candidate.
CLAT Sample Paper
Download Free Sample Paper for CLAT
Download Now
Before we begin to discuss the CLAT preparation tips, let us get an overview of the most-sought after national level law entrance examination.