How to prepare for MH CET Law 2020 during the lockdown
How to prepare for MH CET law 2020 during the lockdown - The spread of COVID-19 has brought about the country on standstill till April 14. The MHCET law has been postponed till further notice. The lockdown has given an extended time for candidates preparing for MHCET law 2020 as they can utilise it for ensuring a better result. For those who were lagging behind in terms of MHCET Law preparation, can also now prepare well during the lockdown. Read the complete article to know how to prepare for MHCET law 2020 during the lockdown.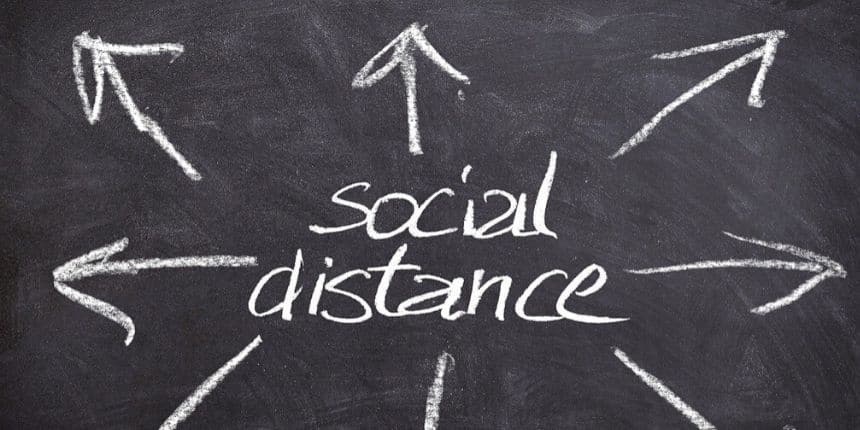 How to utilise lockdown for better preparation of MHCET Law 2020
'Victory comes from finding opportunities in problems' said Sun Tzu. The postponement of the exam can be turned into an opportunity for a better preparation of MH CET law 2020. One can utilise this extra time for covering the uncovered topics, consolidating whatever has been read so far, practising mocks etc. Some general preparation tips to use the lockdown for a better preparation are given below.
Go online during lockdown
When outside activities are restricted, accessing the MHCET law study material cannot be possible. Hence, it is advised to switch to the digital media for a better preparation of MHCET law. There are several youtube channels that provide current affairs, general knowledge classes daily. Similarly, the education portals are really beneficial in preparing for MHCET law as they provide study material for each subject including the dynamic current affairs.
One may also use the digital media for accessing the newspaper. The Hindu, The Indian Express, Danik Jagran are all available in digital format.
Make a study plan for lockdown
With the lockdown extending till 14 April, or even beyond that, the candidates must adapt with the prevailing situation. A new study time table should be there for the entire duration. And, more importantly, the study time table should include a variety of subjects and topics. Also, at the end of each day, the candidates can attempt the MHCET law sample papers to make their preparation more effective.
Target the weak points during lockdown
The extended duration can be taken as an opportunity to cover the weakly prepared topics. Candidates should give enough time to such topics and revise them properly. Further, this time can be utilised for consolidating the MH CET law important topics from legal aptitude section, reasoning and English.
For more about MHCET law preparation, click here - How to prepare for MHCET law 2020
Practice the mock tests
Candidates should note that solving mock tests, sample papers are extremely beneficial while preparing for MHCET law. The online mock tests of MHCET law 2020 will help the candidates in analysing their preparation and identifying the weakly prepared topics so they can work on them. Further, the MHCET law sample papers will also make the candidates accustomed to the MH CET law exam pattern, time limits, and difficulty level etc.
Questions related to MHCET Law
Showing 18 out of 18 Questions