DU LLB Participating Institutes 2022: The DU LLB entrance exam 2022 is conducted by NTA on behalf of Delhi University to provide admission to applicants for the three-year LLB course offered at three DU colleges: Campus Law Centre, Law Centre-I, and Law Centre-II. Candidates who pass the DU LLB 2022 test will be able to enrol in any of the DU LLB participating institutes 2022. In 2022, these three participating institutes will have a combined intake of 2888 seats. The merit of DU LLB 2022 will be used to determine admission to these institutes. The merit list will be compiled based on the candidate's performance in the online exam. The DU LLB 2022 application form will be available online in May or June. The colleges that accept DU LLB scores 2022 and their seat intake, are listed in this article.
Latest: DU LLB 2022 Cut Off. Check Now
Don't Miss: DU LLB 2022 Entrance Exam Complete Guide - Download now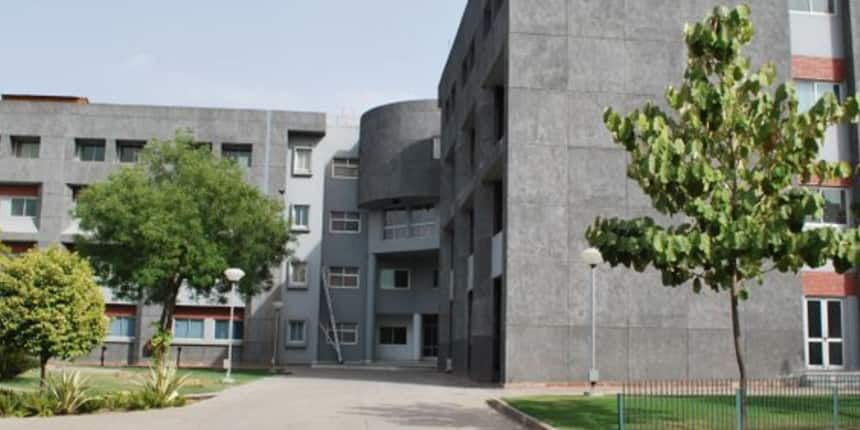 DU LLB Participating Institutes 2022 - Admission Process, Seat Intake
Seat intake for DU LLB Participating Institutes 2022
Categories

Total

CLC

LC-I

LC-II

UR

1170

390

390

390

OBC

780

260

260

260

SC

433

144

144

145

ST

216

72

72

72

EWS

289

96

97

96

Total

2888

962

963

963

Supernumerary Seats

PWD

144

48

48

48

CW

144

48

48

48

FN

144

48

48

48

Grand Total

3320

1106

1106

1106
DU LLB 2022 seats will be assigned according to category, including EWS and PwD.
DU LLM 2022 seats
The DU LLM 2022 seats will also be distributed category-wise, including EWS and PwD categories. LLM programmes at Delhi University are divided into 3 and 2-year categories. A total of 125 seats are available for the two programmes. At the time of filling out the application form, the candidate has to choose their preferred programme. It is not possible to switch from a two-year to a three-year programme or vice versa.
DU LLM 2022 seat intake
Sl no

Category

2-year LLM

3-year LLM

Total

1

UR

27

24

51

2

OBC

18

16

34

3

SC

10

9

19

4

ST

5

4

9

5

EWS

7

5

12




Total

67

58

125

Supernumerary seats

Pwd

3

3

6

CW

3

3

6

FN

3

3

6




Grand total

76

67

143
DU LLB Participating Institutes 2022 - Admission Procedure
Candidates seeking admission to Delhi University's postgraduate LLB programme must take the university level entrance exam, which is conducted online.

The examination will last for two hours.

The DU LLB question paper will consist of 100 objective-type questions with multiple choice answers relating to analytical abilities, legal awareness English language, general knowledge, and comprehension & aptitude.

Each question will be worth four points. Four marks will be awarded for each correct response, while one mark will be deducted for each erroneous answer. For a question that is left unanswered, no mark will be awarded or deducted.

The marks acquired by the candidate in the online exam will be used to compile the DU LLB 2022 merit list for admission. Higher-scoring candidates will be ranked higher on the merit list, giving them a better chance of admission or being assigned to a centre of their choice.

During the counselling and admission procedure, higher-ranked candidates will be given preference.
DU LLB Application Form 2022
The university will release the application form for DU LLB 2022 in online mode. It is essential that the candidate carefully reads the qualifying criteria for admission to these programmes before filling out the application form. The candidate must register, fill out an application form with academic, personal, and contact information, submit documents, and pay the exam cost as part of the application procedure.